Cirteq Ltd and the Environment
Member News
Cirteq Ltd and the Environment
In 2015 Cirteq Ltd implemented an action plan to ensure its operations and activity had a minimum impact on the surrounding environment; to achieve recognition in this commitment Cirteq Ltd began a long journey to achieve excellence in this endeavour by investing heavily in its processes, monitoring and production methods. In 2016 the Company achieved the accreditation ISO EN 14001-2004; this is the internationally recognised certification of excellence for companies that can demonstrate the highest level of commitment to the care and improvement of the environment.
As part of its continuous drive for improvement, decided to undertake the transition to the higher and more rigorous standard of ISO EN 14001-2015. This was awarded in 2018.
Further to this Cirteq Ltd decided to make the site it occupies a haven for wildlife, with a project that brought no monetary benefit, no new customers and no profit; it began the venture of making the duck pond in the centre of the site a wild life reserve. The original lake having been established by Sir John Horsfall in the late 1800s as part of his estate.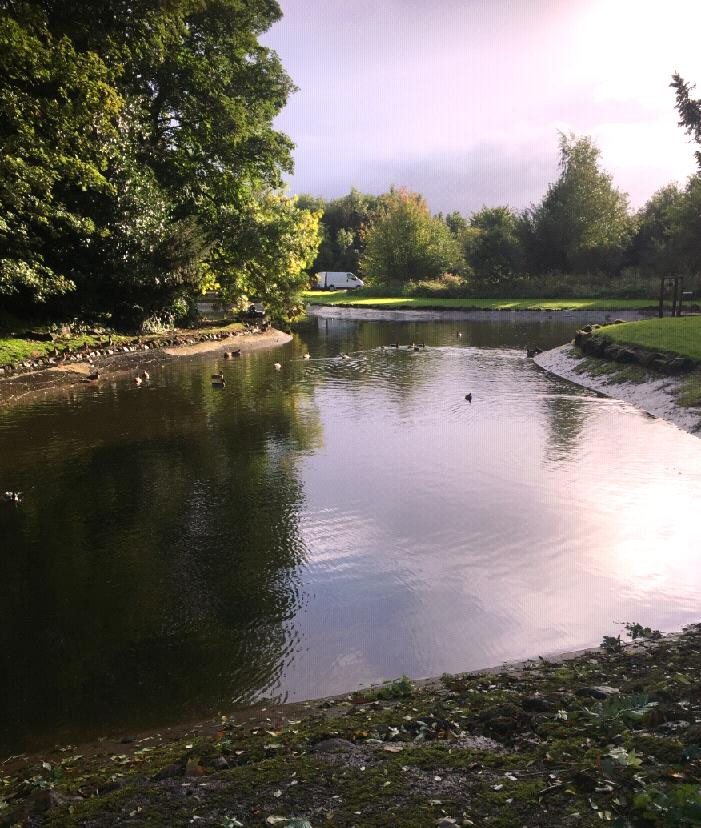 The pond had been neglected for a number of years and required extensive cleaning and repairs. The project was completed in July 2018 and is once again home to a wide variety of wildlife including ducks, heron, geese, moorhens, rabbits, squirrels, field mice, insects, fish and even has regular visits from deer.
The pond once again gives pleasure to all who view and sit beside it.