Cirteq expansion requires Portakabin assistance
Member News
Cirteq Ltd (Titgemeyer Group) development plans assisted by vital building expansion solution from Portakabin
Cirteq Ltd, a made in Yorkshire member, will over the coming months and Years be expanding rapidly and offering a vastly increased product portfolio as part of the multinational Titgemeyer Group strategic development plans. This will include some major refurbishment work at the Glusburn site in the UK. A large expansion to the Quality department area has meant that the Heat treatment and Packing area canteen will be converted to become a new high specification area for a whole new product range. With suitable space within the Heat treatment and packing areas in short supply, Cirteq Ltd identified that some of the area outside the building could be used. Importantly it could also be within easy access and only a few steps from the previous canteen.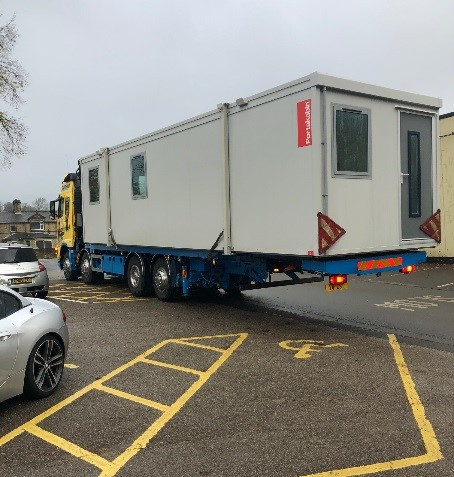 The decision was made to contact Portakabin, also a Made in Yorkshire member and request Portakabin to advise on suitability and options that would fulfil the requirements of replacing the current canteen facilities. Jenny Thomson (Cirteq Purchasing Officer) was tasked with this project. She made contact with Portakabin and invited Charles Wilson (Area Hire Manager) to visit Cirteq and see if any suitable solutions were available from Portakabin. Together with Bob Holinski (Cirteq Maintenance & Facilities Manager) they quickly identified and agreed a possible option.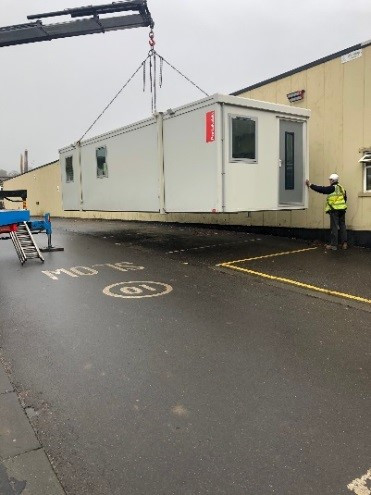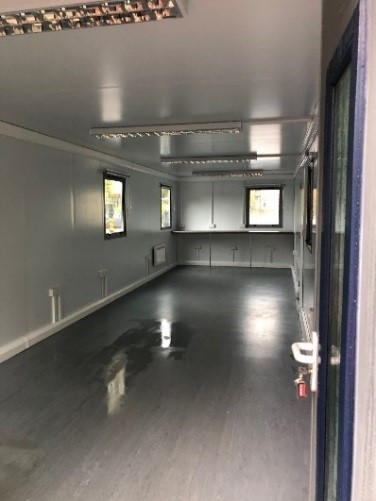 This collaboration meant that from initial contact by Cirteq Ltd with Portakabin to delivery and commissioning, took only a 7 days. This has meant that Cirteq Ltd are able to press on with their plansunrestricted and stick to their tight schedules of work.